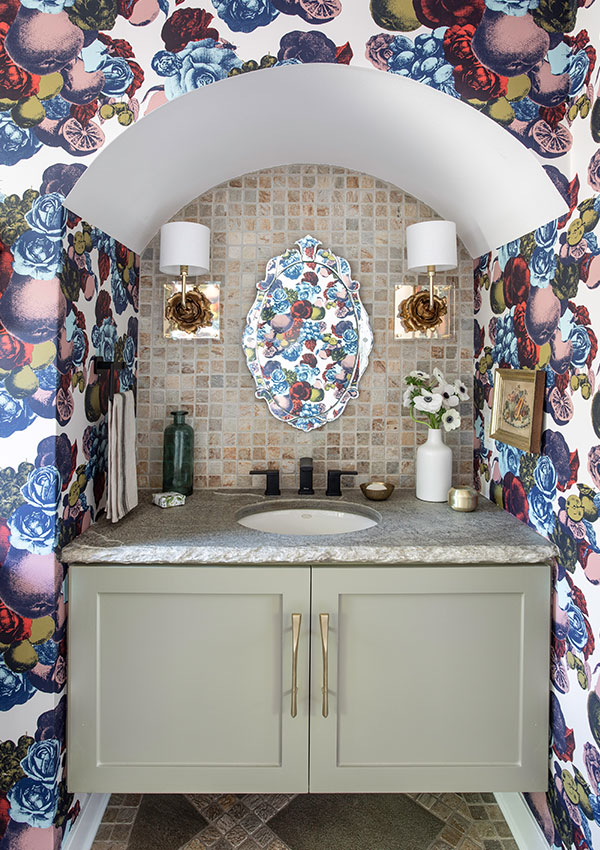 At Emily June Designs exceptional client experience is the number one goal. The firm's signature process is to make the most of each client's experience and investment. Their cohesive project management team takes care of all the details so you can relax and anticipate the big reveal of your new space.
Explore
We want to understand your needs and what you imagine for a successful project. Be prepared to discuss color, texture, pattern and anything else to get things moving. If you have a Pinterest board, we want to see it! We will go over budget, style and timeline and make sure it's a good fit to work together.
Envision
We present a visual concept board that will more succinctly represent and help you to imagine the look and feel of the new space.
Design
Where things really come together. You can expect drawings, floor plan layout, space planning, color scheme, fabric memos and a detailed budget. Selections of art, furniture, and decor will be made and a final design will be presented to you.
Implement
After all the t's are crossed and i's are dotted, our specialized project managers procure, purchase and track all your new pieces from shipment to delivery. We inspect each piece as they come in to ensure quality and standards.
Install
We are here to make sure it all runs smoothly. We install all furnishings, art and decor over the course of 1-5 days depending on the size of project. This allows us to make sure that the finest details, from drapes to pillows, are perfectly positioned.
Reveal
This is where it all comes together. All your furnishings and accessories will be in place and ready for your grand entry. We will probably hug, you may get misty eyed, and our next design adventure will await.
Space planning
Design Management
Custom Drapery and Upholstery
Selection and Schedules
Procurement and Installation
Continued Client Relationships
locations
We work all over Houston and the surrounding areas. Find our work in:
Bellaire
The Heights
Memorial
Meyerland
Montrose
River Oaks
Southside Place
Tanglewood
West University